| | |
| --- | --- |
| Posted on 31 October, 2017 at 17:55 | |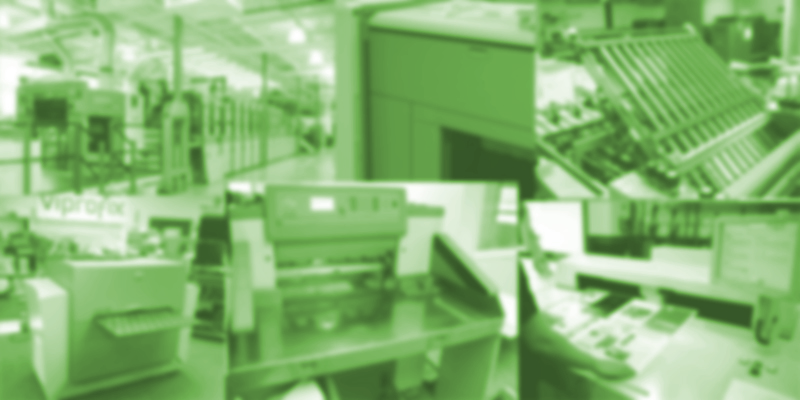 So, I had a few sales conversations this past weekend that were extremely satisfying in that I had time to talk about how Dapper specifically helps it's customers. Most often I am trying to get past the initial idea of what my business does.
 
Dapper Designs: Graphic Design and Print Procurement.
 
Most people understand the graphic design portion is the creation of digital artwork. Though that is the truth it is only the superficial top layer of the design service that Dapper offers. Not only do my customers receive a logo or any other piece designed but they also receive that artwork with some thought as to how it ties back into their overall branding scheme. Then supporting the design is my experience in print production environments where technical design problems can be corrected on the front end. You can get something that "looks good" but does it work when you hit PRINT? That's the extra value that is already built into Dapper Designs. Then there's the print procurement part that is much more obscure to people. Procurement is finding the best printer, at the best price, for the quality of work and speed at which the work is completed. Dapper negotiates pricing with a mix of local, regional, and national printers to allow for a nimble approach in where an order would go. Does the local guy have the cheapest price? He probably does not BUT he will be two days faster and local delivery saves on the shipping time. That means if you are pressed for time to get signage up at your event Dapper has options to make it happen and with the negotiated prices you can still land within your budget guidelines. Sourcing the print work is also just the top layer of the procurement services. When you include job order management, local delivery options, electronic invoicing and payment, and cloud based file archiving the procurement becomes a much larger resource. Over time Dapper's goal, with customers, is to allow them to rely on us to organize their print orders, send them to the best printer that meets the need, and ensure that the final product ends up where it's needed. Short greetings with potential customers only goes so far; unfortunately. That's why a comparison quote, a short stop by and other such initial conversation items starts the process and allows me to build that knowledge of how Dapper can take care of them. I'm always appreciative when someone has a moment to let me talk about what I can and I hope I have many more weekends like the last.
Categories: None
/