| | |
| --- | --- |
| Posted on 19 March, 2018 at 16:25 | |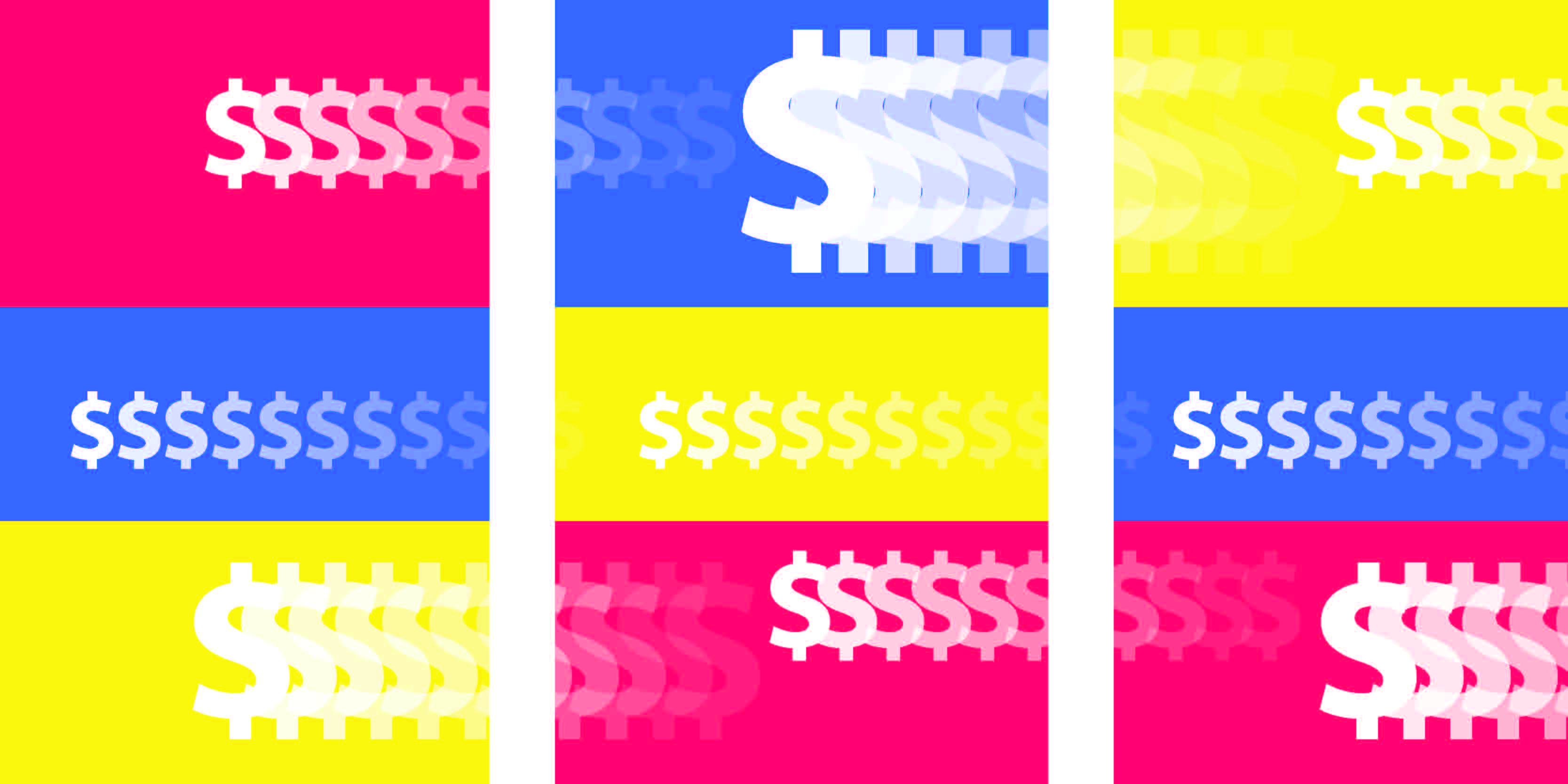 All things business revolves around the "Three Choices". Quality, Speed, Price. You can always have two out of the three but not all three at the same time. This applies to printed goods too but with the growth of digital printing the quality aspect is now expected from most customers. So, that leaves speed or price as the second choice of the three and these directly balance out with one another.
If you want a faster turn time then you are going to pay more in the form of a rush fee or use of a specific vendor that is setup for quick turn orders….and they definitely charge more on the front end.
If you want a lower price then you will have to sacrifice that turnaround time. Printers that schedule themselves plenty of REAL WORLD production time have less issues with accuracy (that costs money and time). This extra time allows for last minute adjustments to files to be a possibility as an added value too.
 
Formulating the differences in the needs of each order and/or client is a balancing act with many factors. Those that are versed in how a printer operates, what capabilities they have, and how capabilities are financially reflected can be the keystone to a project being completed. You want speed? It'll cost you money. You want cheap? It'll cost you time. This is where Dapper's print procurement becomes an added value beyond the graphic design services we offer. Taking the best of all the "Three Choices" leveraged against many different print providers is how I save my clients in the short and long term time either in final costs or timelines. Time is money. Speed costs money.
 
Categories: None
/