| | |
| --- | --- |
| Posted on 30 March, 2018 at 0:55 | |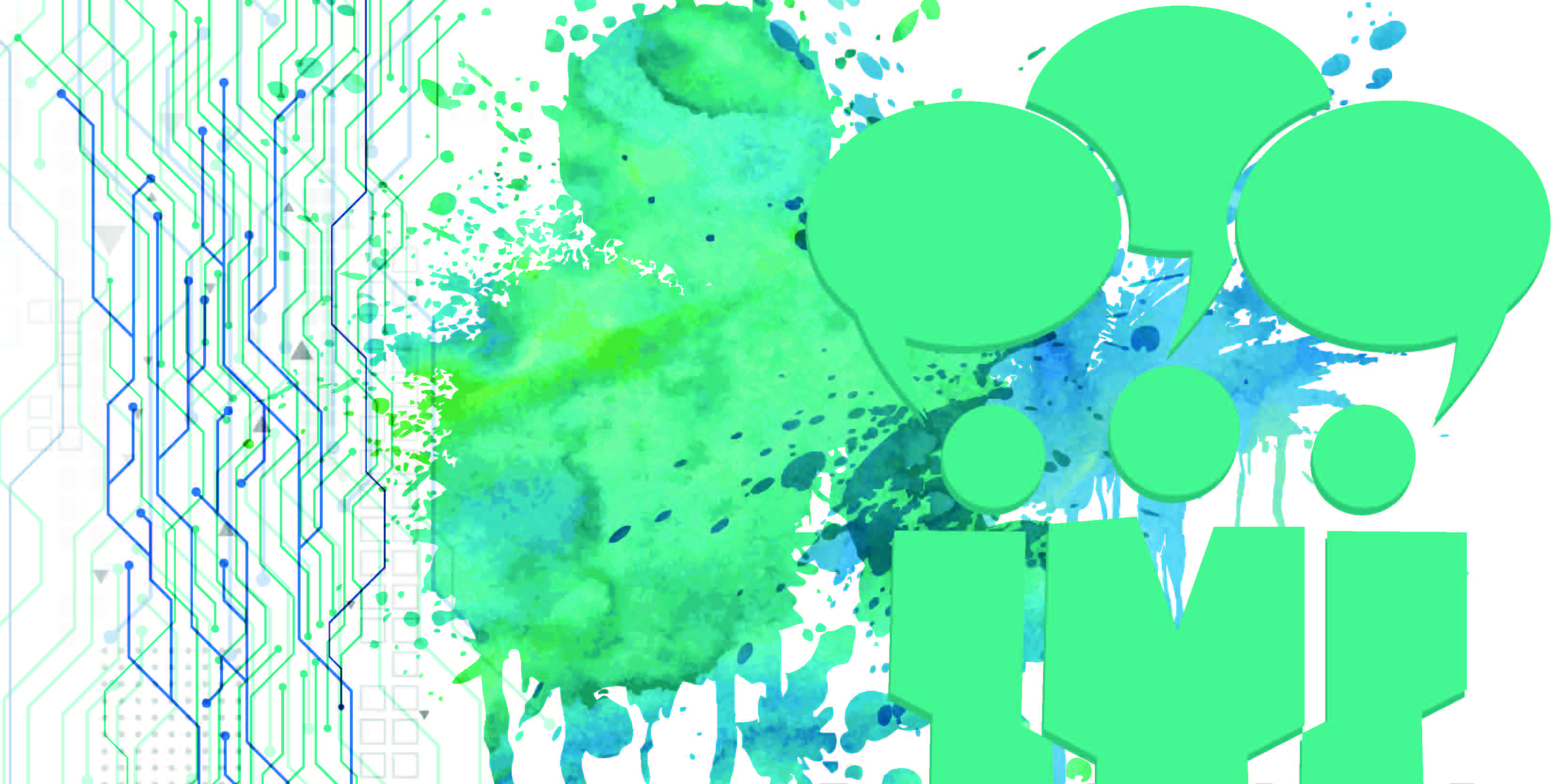 My high school art teacher taught me that "pretty" was NOT an accurate term to use when describing artwork. Why? Because "pretty" is subjective from person to person and hinges too much on someone's own personal preference. Being descriptive of the art itself relies on the technical portions of how the artist built the piece, why they did the work to create it, and what it conveys in the most literal of terms.
A piece of art can be big, small, dark, light, high or low contrast, it can also convey movement, or show a sad scene. Artwork can be created to help an artist deal with stress, react to a tragic event in their life, or even just to bring them joy at the physical act of working the medium. Art can even be defined by terms such as; balanced, heavy sided, good use of space, or correct perspective. All these could describe the piece to someone not able to see it themselves. Art is graphic design too and it should be eye pleasing but that isn't the underlying reason to have anything designed by a graphic designer. A graphic designer exists specifically to communicate in a visual medium. They are tasked with a message that is expected to be seen by a specific viewer. That is why most graphic design is text heavy. The issue lies in how to best give that message over to the viewer in a way that is pleasing, in a general way, to the highest possible demographic of persons. Often the descriptive terms of a piece of art become guidelines for a graphic designer much more than their own preferences in color, layout, typography, or space. Instead of liking the color yellow a graphic designer would know that blue would work better to recede away from the viewer exposing the text in a heightened way. This isn't always such a conscious choice as that example but with good graphic designers there is a collection of thoughts to hit the highest number of technical decisions as possible. It's what good graphic designers rely on and constantly come back to when they are unsure or when they know better than to trust their own perceptions solely.
I personally design many pieces that I do not personally enjoy seeing not because they are bad designs but because the requirements of the piece (size, medium, branding standards) limit me to work within those confines instead of what I want to do. The technical knowledge that a good designer brings to a design can overcome these issues and if they are well versed can even bring it above the expected level at the completion of the piece. That knowledge of what to do before, during and after to get away from the "pretty" version and to the communicative version could be the difference in a business being successfully marketed or a non-profit getting additional donations. As I design for Dapper I see and work within all the knowledge that I have gained in the past decade plus of printing and design to give my customers a working design that isn't just "pretty". It works. It speaks.
 
Categories: None
/