| | |
| --- | --- |
| Posted on 3 October, 2018 at 16:15 | |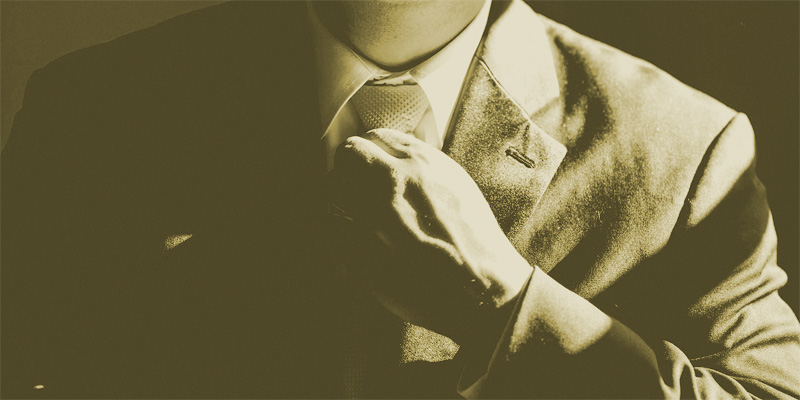 Even before I was a "full-time" graphic designer I ran into many adults that possessed under utilized college degrees. Seeing that motivated me to not waste my invested time or money; as I busted my tail to leave college debt free. Unfortunately no one really knows what their final level of talent or opportunity will be before leaving college and in my case finding out how unprepared I was for my own field was another unknown that wasn't initially considered. I even had an onslaught of friends and family that were terrified for me as I was finishing my last semester. In 2006 the "printing" market seemed to be shrinking exponentially as technology took more of a grasp on American's day-to-day activities. Magazines were failing, newspapers were consolidating to survive and even online posts and emails were incessantly plastered with statements begging people to not print them to as to save the trees.
 
Stubbornly I ignored them and plowed ahead into my first out of college job with a local commercial printer. Initially, I did everything that had nothing to do with graphic design. Of course that's how it should have been. Beginning my career away from a computer did, however, give me a HUGE amount of insight into how things are accomplished in a production environment BEFORE I ever had my hands on designs that would then have to be produced by pressmen and finishing workers. I was also blessed to be around people that I could ask questions of and learn from with my eyes and hands directly next to theirs. This has since separated me from many other designers in my field and given me additional, added value in what I can bring to those needing my service(s). It's worth as much or more than what my time in college gave me.
 
So, now I can appreciate those that did not pursue their college degree "professions" as I have also experienced how quickly a career can change as opportunities and simple lifestyle changes occur. I'm one of the lucky ones to be able to use my degree each and every single day. I'm even luckier that I had all of the help along the way with an economy that has allowed what I do to be viable these twelve years later. Sometimes you pick your profession, sometimes it will absolutely pick you, but no matter what you do nothing devalues you as long as you are doing something. It took me a very long time to figure out that life lesson and to give value back, in my mind, to all those people that motivated me to use my degree because they didn't use theirs.
Categories: None
/