| | |
| --- | --- |
| Posted on 9 November, 2022 at 11:55 | |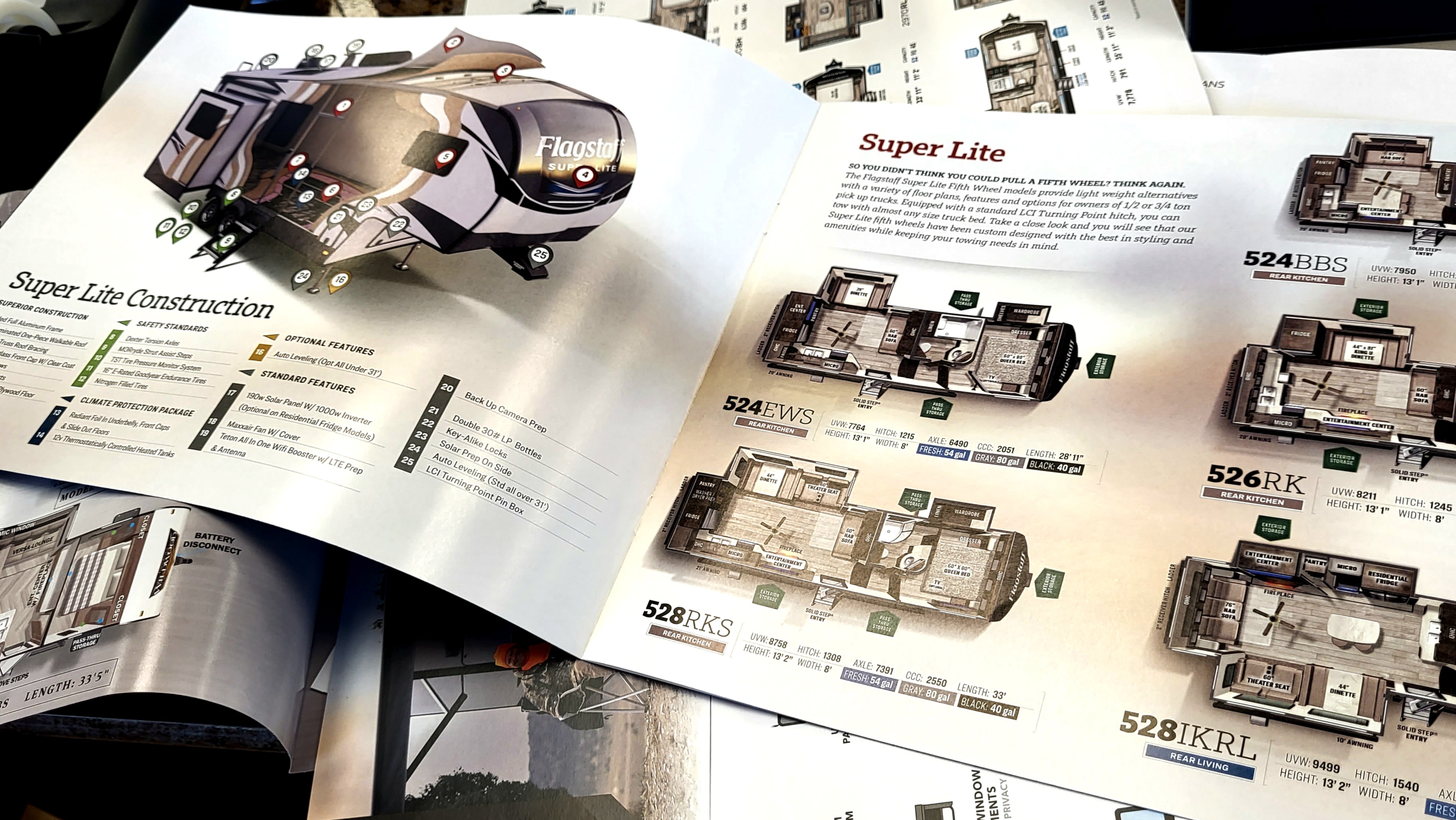 With almost no exception a customer shopping for a camper wants the most bang for whatever amount they are mentally ready to spend before they arrive at a dealership. I expect customers to shop online, check forums, ask friends and family, and more often than not watch YouTube videos to prepare themselves. What is missed is the physical experience of standing in, and especially camping with, any specific camper. So, knowing what the limitations are with time, size, weight, and more all goes into the final consideration beyond just the expectations of quality, style, or price that is often the first things that a customer is concerned with. And that is perfectly fine because that's why a sales consultant exists in the first place...to help.
We can apply the time factor first.
If you are physically available to use a camper one weekend per month then you need a camper that is comfortable and maximizes your budget for say 14 to 20 days per year. Over the course of a decade that equates to just over 6.5 months worth of time spent in your camper. Your time needs vs the quality and price is now a little lower than it would be for someone that is expecting to spend three months out of the year in their particular camper. That change in time now would equal 2.5 years worth of time across the same decade! Now you need to consider how well a camper would hold up to the increased usage in items that you would be touching, sitting on, and walking across, on the inside of the camper.
Next would be thinking about the size.
Many state and national parks have size limits on campers that want to use their campgrounds. Then you might have children today but they're already teens. So, you prefer a separate bunkroom instead of just bunks but they're both college age in under four years? At that time you'll either have to trade/sell, or you will just have to find a new use for that extra length you're now towing around. Also, the longer your camper is the more likely it is to be affected by wind especially in reference to the capability of your tow vehicle to counteract any negative "sway" that your camper induces upon your vehicle. The construction dimensions of a possible camper should maximize how easy it is for you to physically drive down the road.
Continuing on we have the weight of the camper.
Different brands and even the floorplans will focus on the amenities, quality, and aesthetic styling. More than that they are actively determining weight and length of the campers too because these numbers will change when they swap from one material choice to another or add a new amenitiy to a camper. If the intention of the camper is to be for someone using it more in a given year then even more items will be overbuilt and specific items might be added to accommodate a longer stay (washer/dryer prep is one). This extra weight means less miles per gallon, a possibly longer drive time due to tire heat, and for sure lower ease of tow if your tow vehicle is not sufficiently sized to handle what is being asked of it.
Trust in your sales consultant to help you weigh all of these points and so much more when looking for not just a camper that is aesthetically pleasing, has a great floorplan, or is priced where you want it to be but what is going to match up to how it will be used. Sliding the specifics to a plus or a minus in all of these areas can help to match up the camper that fits your needs today, tomorrow, and hopefully years in the future.
Categories: None
/